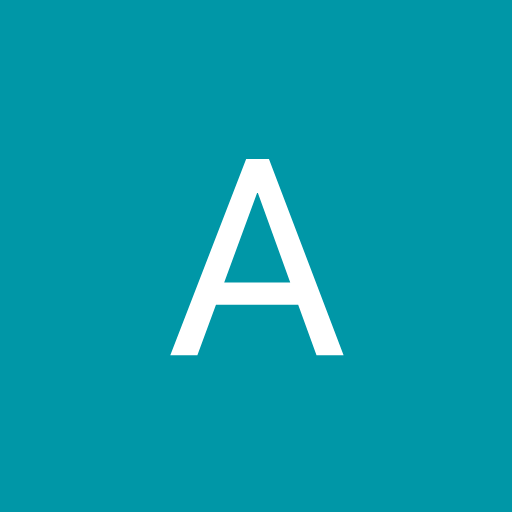 Hey, Alejandra Finol ! Thank you for submitting to our Ucraft Support!

Please head over to Dashboard > Site Settings app and set the correct site name. In most of cases that's your brand name.

Then go to the Dashboard > SEO app. Find the page you want to change the title for, open the settings, and write the page title.

If you still have questions or need help with anything, don't hesitate to contact our Support Team via Live Chat!

There is another way, even for free users. Go to Dashboard > Pages. Rename the page to something you don't want, then copy the page and name the new page what you want the tab to display. Then just delete the original oddly named page. If it's the home page you are trying to do this to, you also have to click on the page settings of the copied page and set it as the new home to delete the original with the wrong tab name.