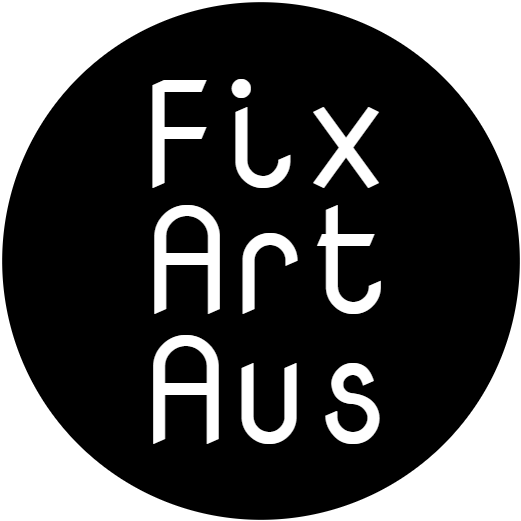 How to track referrals and puchases from my shop?
I have a Ucraft built shop site. Is it possible to give referral page links to other businesses and track the value of purchases made via each link so a commission can be paid?
My thinking is to have many unique landing pages linking to one shop and track the purchase value derived from each landing page URL, but I do not know how this can be achieved. Is there any way to track where a referral came from and the value purchased? Google Analytics perhaps?
Hi Stuart Dibble
Thank you for reaching out to us!


Sure thing, you have an option to set up various Tracking & Analytical tools, including Google Analytics. Also, you may integrate Lucky Orange which gives you the tools to instantly see where your customers come from, how much money they spend, what products are selling best, where visitors become frustrated or confused or finally abandon your site.

In order to get further insights about Lucky Orange, kindly see this guide.

Feel free to contact us via the live chat button on the bottom right of your website for further assistance!