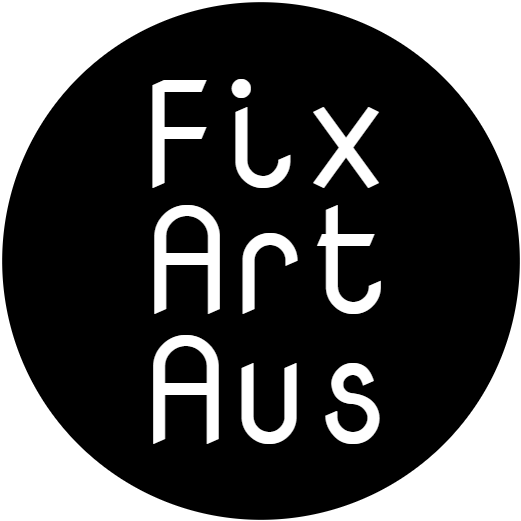 How to track referrals and puchases from my shop?
I have a Ucraft built shop site. Is it possible to give referral page links to other businesses and track the value of purchases made via each link so a commission can be paid?
My thinking is to have many unique landing pages linking to one shop and track the purchase value derived from each landing page URL, but I do not know how this can be achieved. Is there any way to track where a referral came from and the value purchased? Google Analytics perhaps?