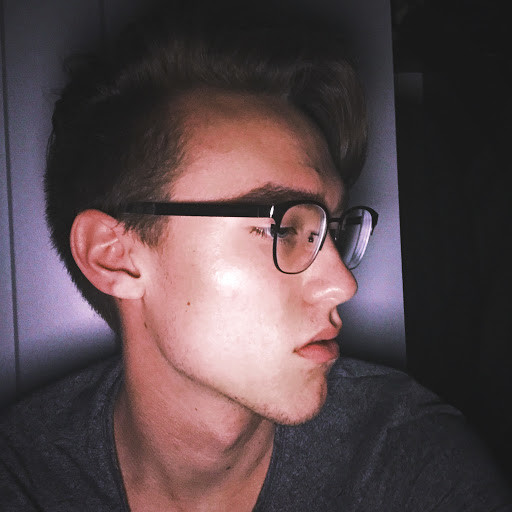 Issues with Google Analytics
I've followed all the guides UCRAFT has posted and sat in a support chat window for quite a while — yet no one can seem to make my google analytics work. I can't add any html to the header (as Google suggests) because it's locked behind a paywall. Any suggestions???
Hello John. Thank you for reaching out!

Would you mind if we ask you to give us more details about your issue with Google Analytics, it will help us evaluate and try to fix the issue faster.

Also, have you followed this guide to activate your Google Analytics?