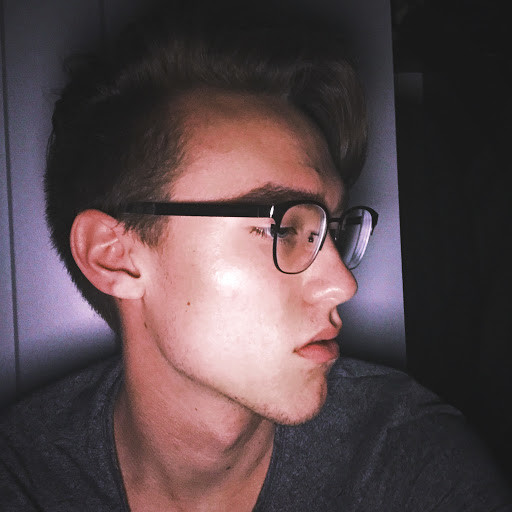 Issues with Google Analytics
I've followed all the guides UCRAFT has posted and sat in a support chat window for quite a while — yet no one can seem to make my google analytics work. I can't add any html to the header (as Google suggests) because it's locked behind a paywall. Any suggestions???
Hello John. Thank you for reaching out!

Would you mind if we ask you to give us more details about your issue with Google Analytics, it will help us evaluate and try to fix the issue faster. Do you have a custom domain connected to your website?

Also, have you followed this guide to activate your Google Analytics?

Hi there,

I have the same issue on my free Ucraft account. Google Analytics as an Integration is 'unlocked', which is great - I can enter my Analytics ID fine, but then it is not possible to enter the tracking code to the header because it is locked.

Can you please just confirm that I would need a paid account to unlock it, and thus that showing Google Analytics as a 'free' integration is not really accurate? If so, that's fine, I will just remove the integration altogether. I have created a website for climate change in Solomon Islands, and we have absolutely no budget to upgrade to a paid service.

Thanks

John

Hey John! Thank you for submitting to Ucraft Forum!

There are two ways to connect Google Analytics to your website. On Free websites, you can connect it using your Integrations App and the tracking ID. On the Paid Plans you can use both Tracking ID and Google Analytics Tag.

Also, you need to connect a custom domain name, in order for the tag to work.