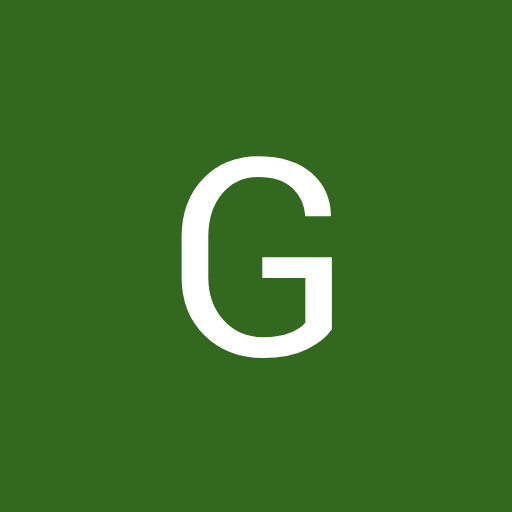 Hey Geri Nikiforova ! Thank you for submitting to Ucraft Forum!

To add a checkbox at the checkout page for agreeing to the terms and conditions and other legal pages, navigate to the Dashboard > eCommerce App > Settings > Legal pages and enable "Show "I agree with Terms & Conditions" checkbox at checkout" switch!

Don't hesitate to contact us via 24/7 live chat, in case of other questions!