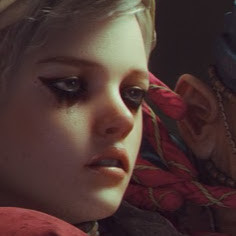 Hey there! Thank you for contacting us!

The Anchor page is visible in the Navigation of your website and will redirect your site visitors not only to a page but to some particular point on it. You can create an Anchor Page by going to the Pages App on the Dashboard and clicking the '+' icon. Now hit 'Anchor' and you're good to go!

Once you've created an Anchor page, you simply need to right-click on the Pages element (navigation bar) and choose the Edit pages section. Here, you can add the needed page or unselect all and select again with the needed sequence.

Please note that the pages will be selected automatically if your Navigation bar is in the Header area.

If you have any questions, do not hesitate to contact us via our Live Chat.