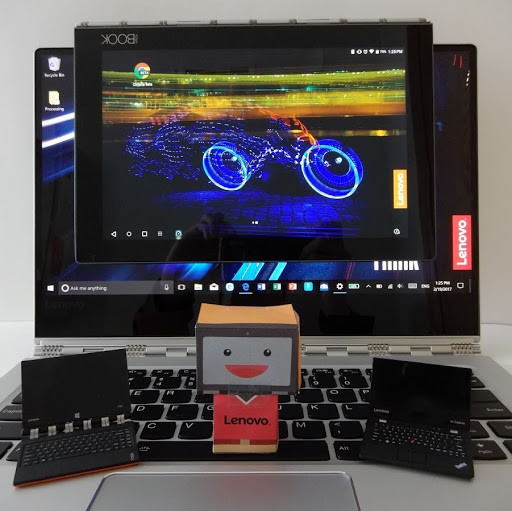 Hi there Eric Xu, thank you for submitting to our Ucraft Forum!

We had an issue related to Cloudflare outage across some parts of our network yesterday. This incident has been resolved.
You can check the details here: https://www.cloudflarestatus.com/incidents/b888fyhbygb8

Please let us know if you're still facing issues with your website so that we can double-check everything.

Feel free to contact our support team via Live Chat!

Thanks, Eric Xu!
May I ask you to contact us via live chat to provide additional information such as your email address or website URL?