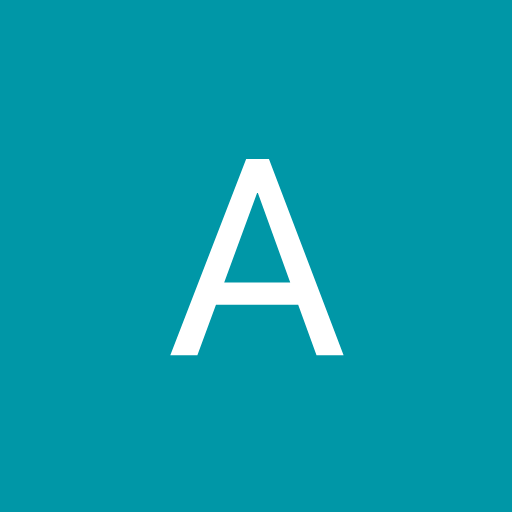 Hi Alejandra!

Thank you for reaching out to us!

To change the background color (red) you can simply navigate to the left panel > Select Color from the panel > Choose "Transparent" to remove the red, or any other color to change it > Drag and drop it on the red section.

As for the Burger Menu (3 lines) color. Please right click on the menu > Edit Page Styles > Color, once you select the color you want, make sure to hit save afterwards. :)

You can also hit the live chat button at the bottom of your website, so one of our teammates assists you further!

Best!