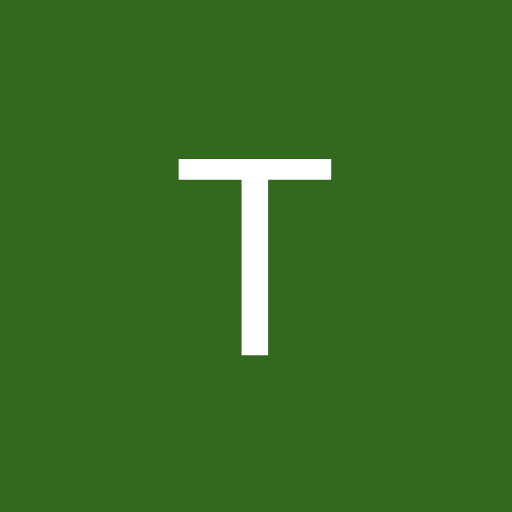 E-commerce Upsell/Downsell Feature
I would love to have the ability to provide upsells or downsells to a customer before they complete their order.
I'm sure we've all had this happen - Vistaprint is one that sticks out the most.
You put in your order with Vistaprint - get through the entire checkout process, and before your card is charged they hit you with a sudden popup:
"We think this would go great with your order!" you have the option to add additional products to your cart before your credit card is authorized.