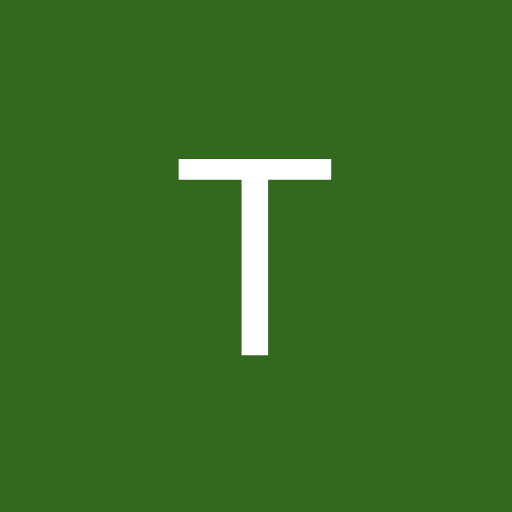 E-commerce Upsell/Downsell Feature
I would love to have the ability to provide upsells or downsells to a customer before they complete their order.
I'm sure we've all had this happen - Vistaprint is one that sticks out the most.
You put in your order with Vistaprint - get through the entire checkout process, and before your card is charged they hit you with a sudden popup:
"We think this would go great with your order!" you have the option to add additional products to your cart before your credit card is authorized.
Hey there!

Thank you for your suggestion. It seems like a great idea to show related products as a popup right before the checkout. We do already have a functionality that allows adding related products on the product page, but showing them before the checkout sounds like a really useful feature.

We will take this feature request into consideration for the future updates, thanks!