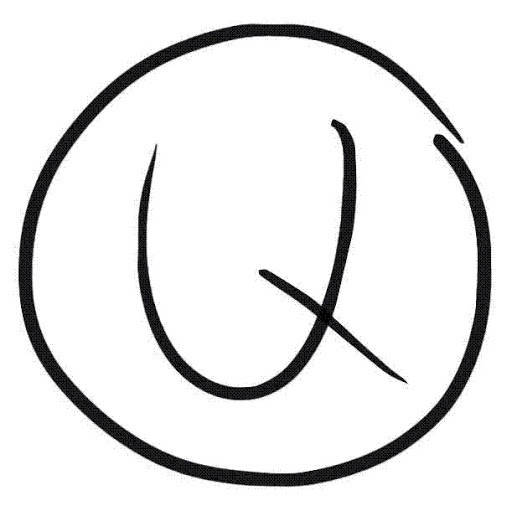 Website ownership transfer
Hey there, we're using ucraft for client websites and when when we give them an "owner" role the website doesn't show up on their "MY SITES" it's still in the "INVITED".

If someone has an OWNER role on the website it has to show up on MY SITES not INVITED.

Thanks a lot, yo!