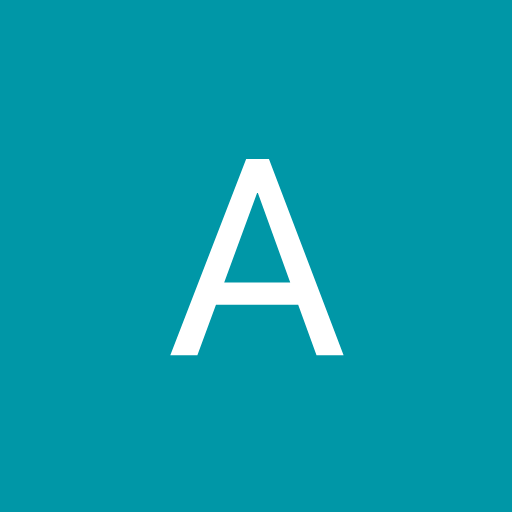 Hi there!

Thank you for reaching out to us.

Please make sure you add the Products element on your page and select the products you want to show on your website.

Simply head to the Elements section from the left panel of your page > eCommerce > Products > Drag and drop the element on your preferred block.

You can also hit the live chat button at the bottom of your website, so one of our teammates assists you further!

Best!