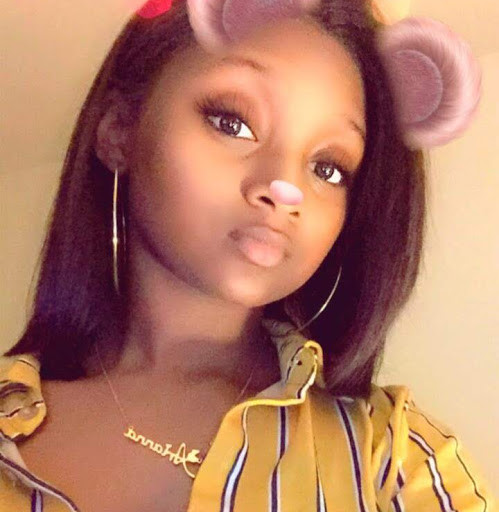 Hey, Ariii Moneé ! Thank you for submitting to our Ucraft Support!

You can print shipping labels and packing slips for your orders with the help of several applications, featured in the eCommerce > App Market.

ShipStation, with the ShipStation app you can greatly simplify the shipping process for your store. The application combines order processing and production of shipping labels in an easy web interface.
Printout Designer, the Printout Designer app allows to create custom invoices, packing slips, and shipping labels. You can easily batch print, download, or email all your printouts with a couple of clicks. The app integrates right into your eCommerce Control Panel so that you can manage your printouts without leaving your store's backend.

You can find many other useful applications in our App Market.

Feel free to contact our Support Team via Live Chat in case of any other questions!