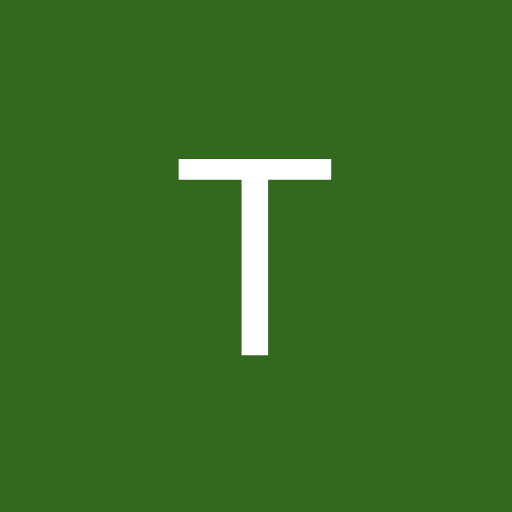 Articles APP Quality Of Life
Hey Everyone!

I have a few feature requests that I would really love to see implemented that would drastically improve the QoL of the Articles APP.

1. Could we please have the ability to use the website builder's Image Selection Tool instead of having the "Image Insert" tool in the Articles APP direct it's users to their computer?
Any other place building the website - inserting an image brings up Ucraft's Upload/Image selection tool which lets us import from Unsplash.

This should be standard as well on the Articles APP.
2. When you select a primary image for the blog (on the right side, under Images: Main Image/ Social Image), that image ends up looking MASSIVE on the blog page when viewing it as the end user.
You have to manually go into the blog page under the page designer APP and remove the image element.
Why does the Articles APP make the image so big when selected?
3. Lastly - lining up images and paragraphs in the Articles APP is really difficult because of how the spacing is different on the Articles APP than in the Pages APP.
If I hit enter in the Articles APP when writing - the editor looks like I double space.
What comes up on the Pages APP though is a single spaced line.
This means that in order to double space in the Articles APP - you have to hit enter twice, but the editor makes it look like you hit enter 4 times!
This creates a huge gap and images are really difficult to line up when trying to make the blog look nice.
4. When I try to put quotation marks around ANYTHING in the Articles APP now, I'm met with << >> these types of marks instead of the Quotation marks.
In the Pages APP - << >> these marks are also shown, and not regular quotation marks.
Thanks a ton for listening!