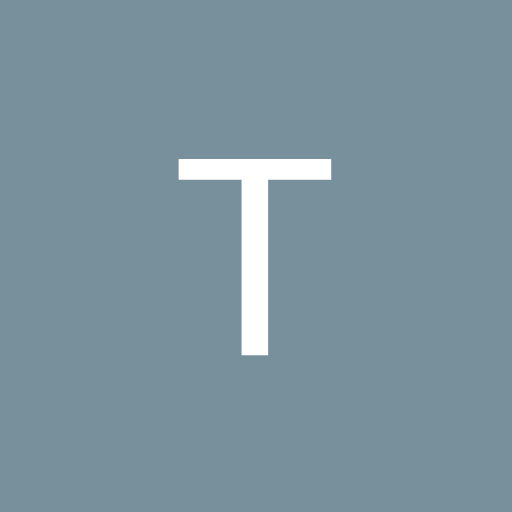 Hi there, Tim W !

Thank you for reaching out to us.

Basically, Ucraft doesn't provide ownership rights for the logos created here, but they are your own once you've created them.

Just keep in mind that you may not trademark any unmodified icons you have downloaded from the Noun Project. The designer of the original icon holds all legal rights to his or her own work. But once you have modified the icon, you can claim it as a subject of ownership.

Feel free to contact our Support Team via Live Chat in case of any other questions!