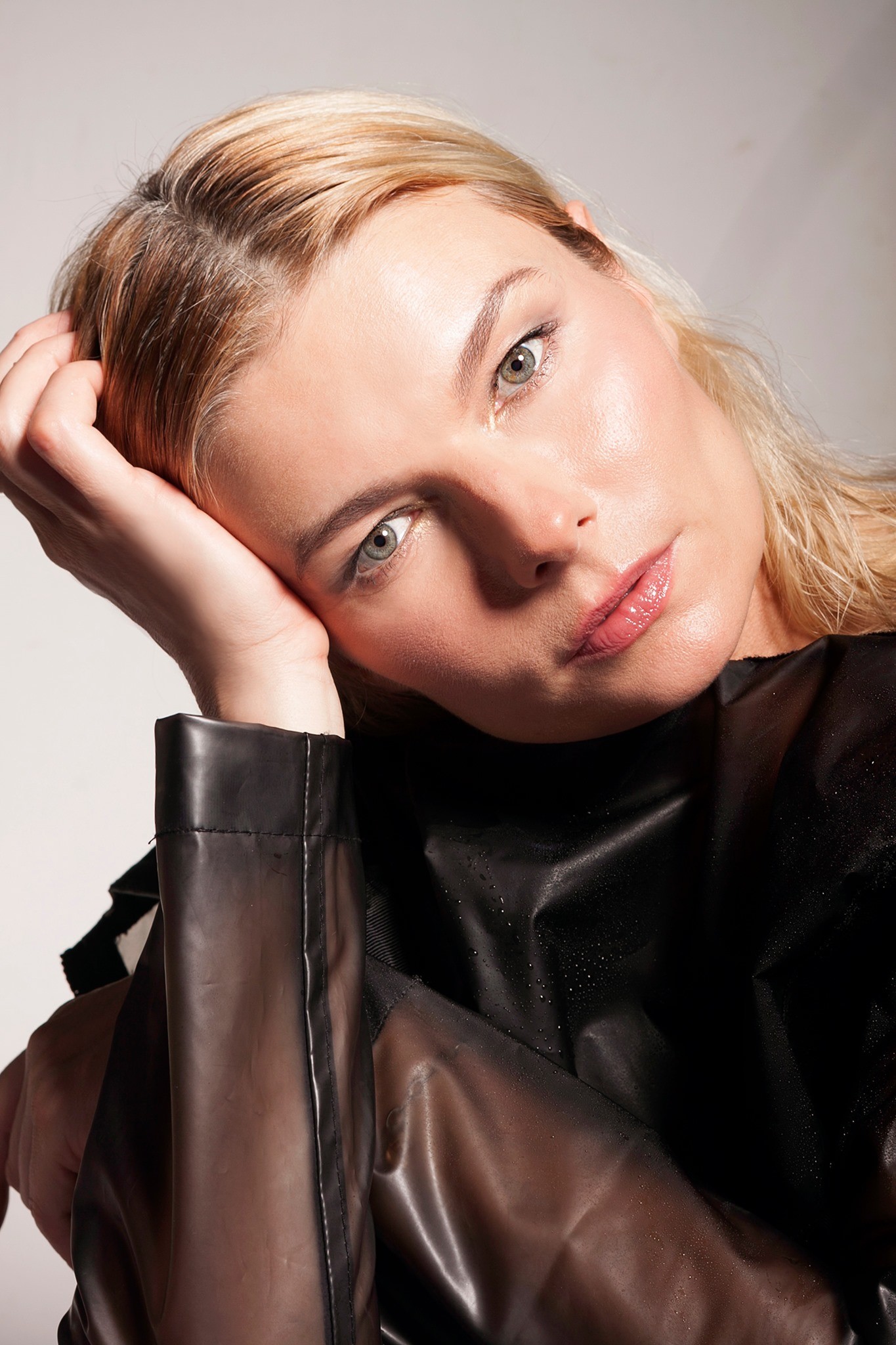 Hi there Klara Landrat , thank you for submitting to our Ucraft Forum!

Sorry to hear that you've been facing some difficulties with the editing. The issue should've been fixed now. Would you please clear the cache of your browser and try to access the design mode once again?

Let us know if the issue persists, or contact our 24/7 live chat in the bottom right of your website so that our assistants carry out an inspection.