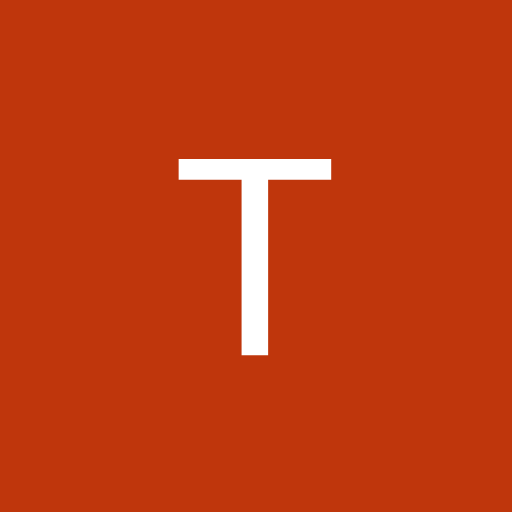 Hi Toni mills, thanks for submitting to our Ucraft Forum!

Seems like there are some extra records in your domain's DNS Management, so we would need a screenshot from your domain provider's DNS Zone, to check everything.

As this is a public forum, would you mind contacting us via the live chat button in the bottom right of the screen, so we can assist you further?
Simply open the Ucraft home page or the edit mode of your website and you'll notice a blue Live chat button at the right lower corner of your page. Click on it and Send us a message!