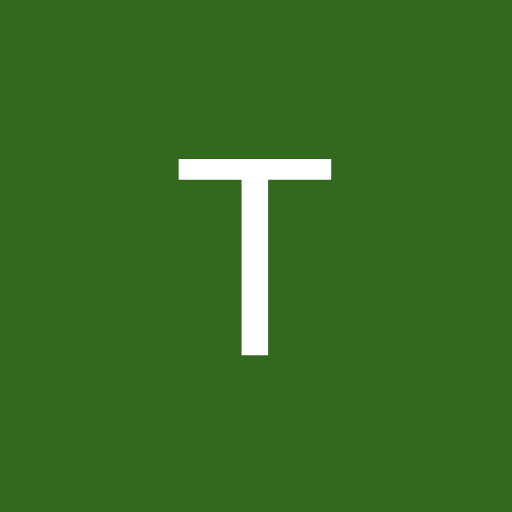 Page viewing limitation
Is there a way for us to limit who can see a specific page if they have already visited it?
For example, I have a landing page - but would like it to track who's already visited the page, and if they have, it will redirect them to the main website rather than the landing page again.
Hi there, thank you for submitting to our Ucraft Forum!

You can track your website separately by setting up Google Analytics. However, I'm afraid redirecting users to another website after they have entered it a specific number of times won't be possible.