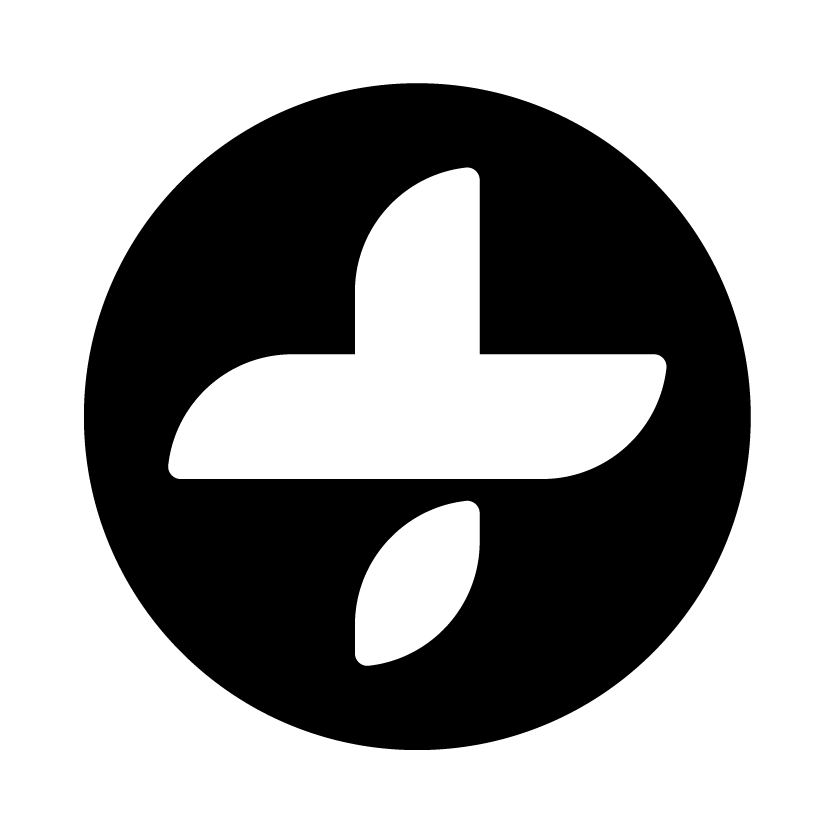 Block Background Image Loading in Strangely
I have a background on a block, but when I pull up the site, it is scaled very large before returning to its normal position. I don't know what is causing this and I've tried everything to fix it.
You can see it here: https://www.pedro.plus/
It's the GIF background image.