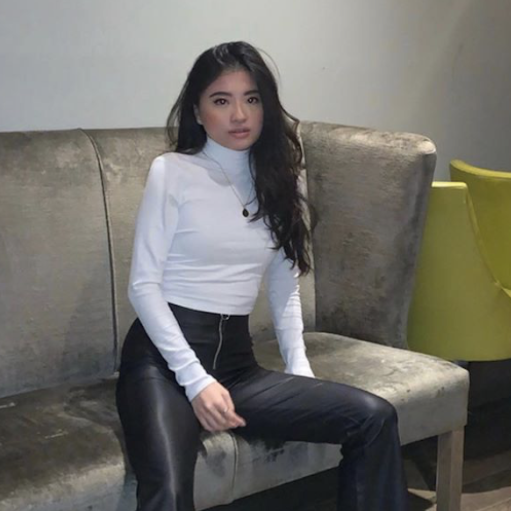 Hi Tiffany Fung , thank you for submitting to our Feature Requests!

The mentioned functionally is technically incorrect and what is indeed possible is the opposite of it - image hover overlay effect.

You can easily set it up through the Image Element, first by adding a title in the Image Settings > General Settings > Image Title field, then enable 'Show Title' option in the Titles & Descriptions section and choose a Hover Effect from the Effects section.

You can also add an Image on Hover for your main image from the General Settings of the Image Element.

Hope this helps, here is an article for more insight on the Element as well!