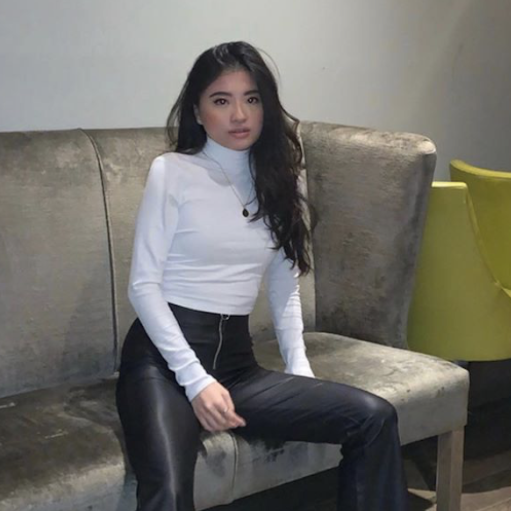 Hi Tiffany Fung , thank you for submitting to our Ucraft Forum!

Unfortunately, this functionality is not available at the moment, but I'll make sure to pass this along as a feature request for you. If it's included in our upcoming updates, you'll definitely be notified once they go live.

If you have any other questions, just send us a message via the live chat button, which is in the bottom right of your website.