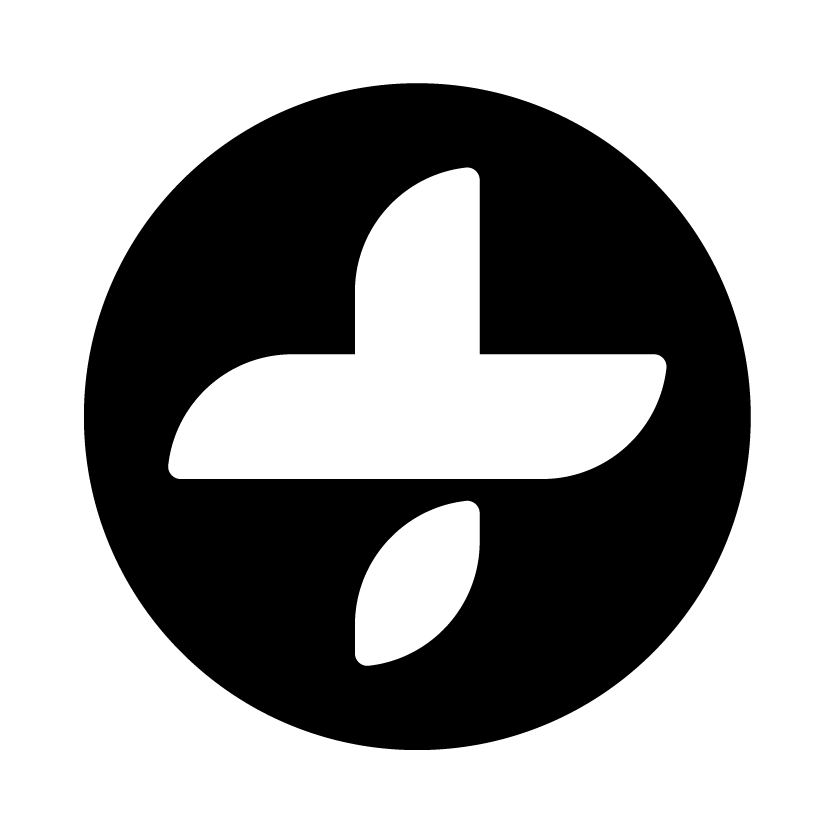 Scrolling past footer
I can't seem to limit my page's length to the end of the footer. It scrolls past it and it's just white.
Does anyone have a solution for this? It seems that when I preview it on tablet or phone, after rotating the display, the issue is resolved. So maybe it's related to that?