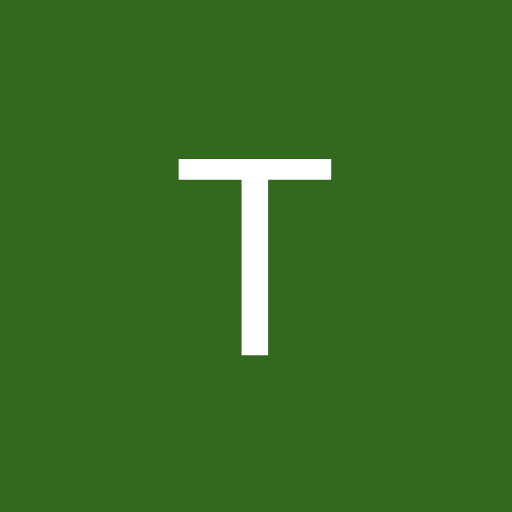 Just a Quick Shout Out
I see you guys working hard over there at UCraft. You forgot to mention some of the other incredible things that happened in a few shadow updates, such as the return of the PopUp section with the Website V2.0, the new colorpicker, the new articles texting updates, and some other fun stuff I've noticed.
Some people see negetivity on the board - however I see an awesome group who is doing a great job of handling customer service inquiries, and developing an online app that works incredibly well for what you offer.
Great hustle! Keep going! Let me know when you go public and have an IPO - I want stock!
Hi there,

Thank you for your positive assessment!

If you have time, we would love it if you could share your experience on G2. Seeing glowing reviews from positive customers like you makes others more comfortable knowing they'll get the support they need.

Feel free to contact our support team via Live Chat in case of any other questions!