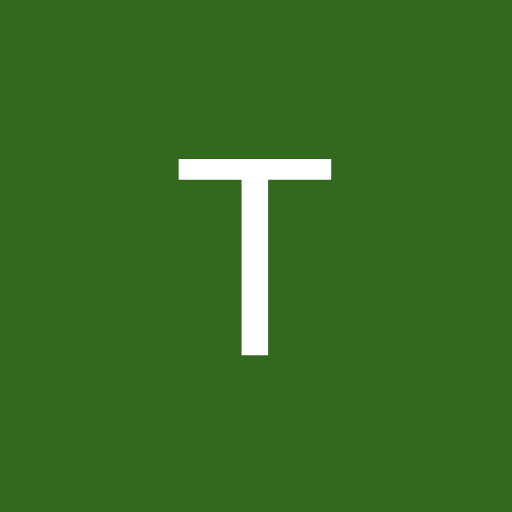 Page Selection Options in Header
If you use the Pages Element on a regular page, you can select what pages you want to be visible on the element.
If you use the Pages Element on the header - it puts EVERY page from under your "Main Pages" section. You can't hide pages (like if you have a landing page or something).
It would be awesome to be able to do this.
Hi there The World Needs YOU Now , better late than later, right?

We've already had this functionality implemented a while ago, just wanted to check in here to make sure you're aware of it!

You can adjust pages visibility by clicking on the three dots icon on the top left corner of your chosen block for Block Settings. Then, hit the Visibility Icon > Page Visibility > Enable Hide this Page > Select the Pages you want to Hide the Block or Element from.

You might also find this article helpful!