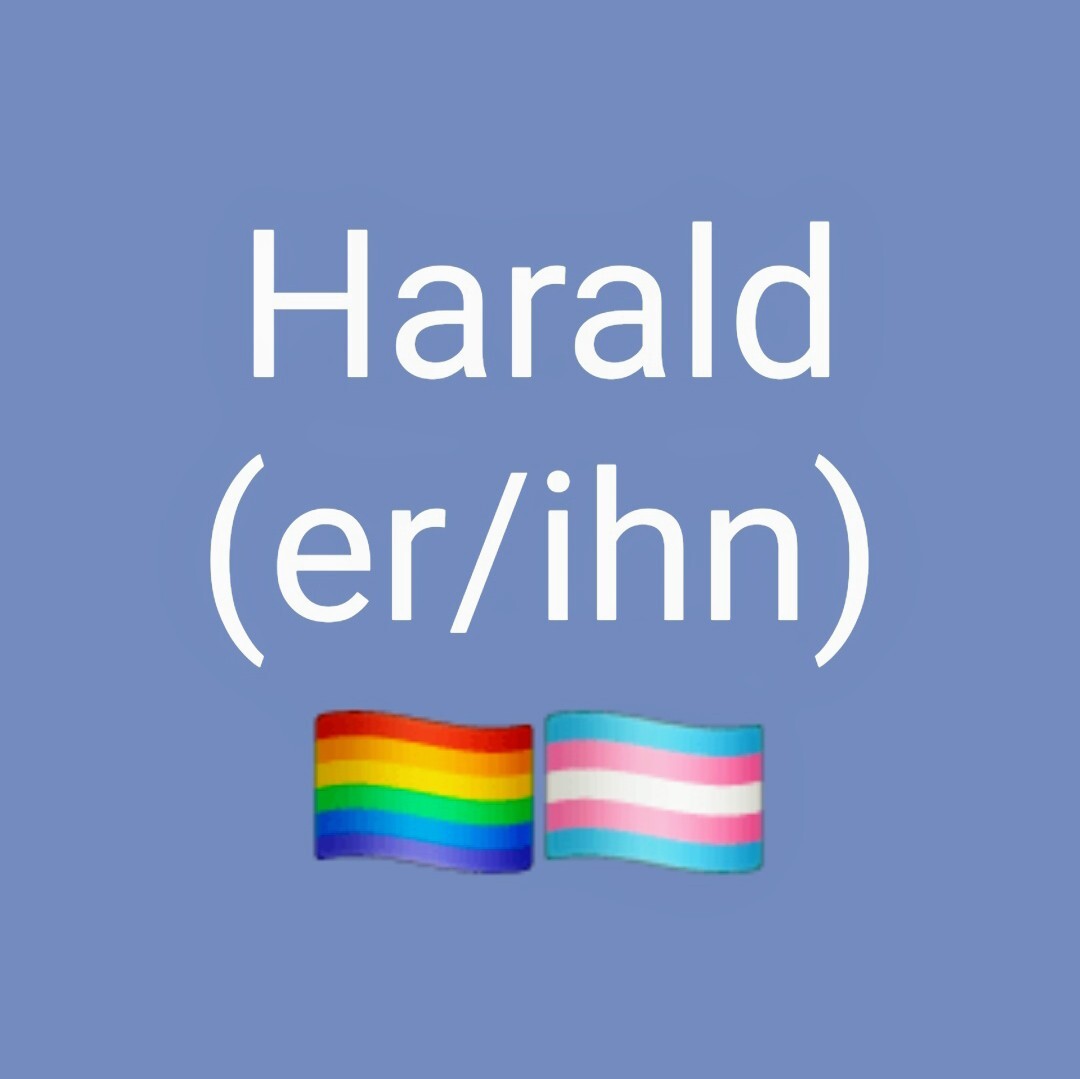 Google Analytics Not working on free ucraft site
Yes you can choose to do Google analytics with a free ucraft site. But it is not working.
There are several reasons you cannot do everything you should do to run Google analytics on a free ucraft site. (https://support.ucraft.com/en/articles/3473962-how-to-set-up-your-google-analytics-tag)
1) You cannot paste the Global Site Tag (gtag.js) tracking code in the Before </head> tag section on a free ucraft site.
2) You cannot use our Custom HTML element on a free ucraft site to paste code.
That is why Google analytics is NOT working on a free ucraft site.
It is okay for me not to run Google analytics. Thank you very much for your homepage service. I enjoy it a lot.
Very best regards, Harald
Hey Harald Hutter , please check out the answers posted here!

Thank you for using our services, and feel free to reach out via live chat 24/7, to carry on with the inquiry further