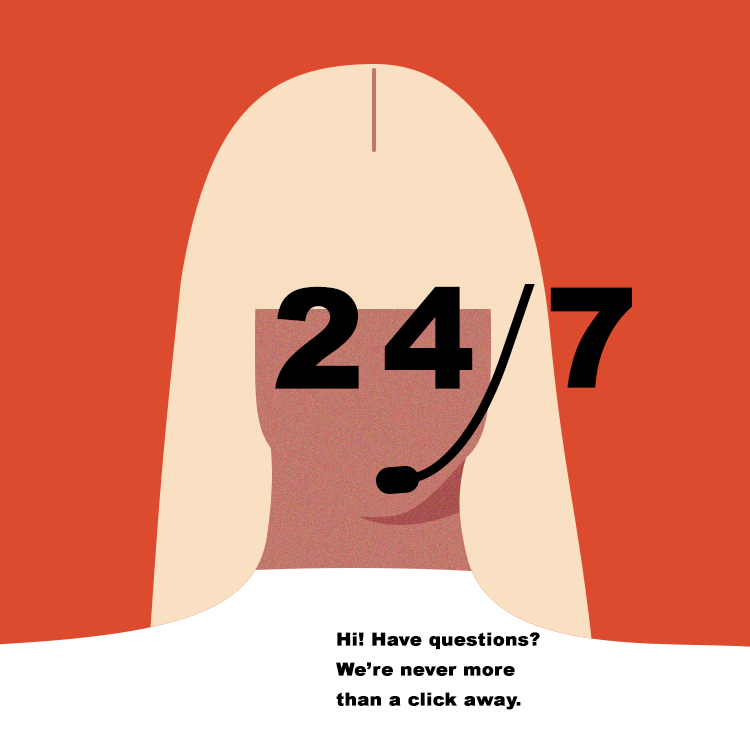 Product Updates: Inside eCommerce
More updates to Ucraft's eCommerce app are here. In this post:
Sell on Instagram Integration
Updated Sell on Facebook feature
ACBA payment processor Integration
Bug fixes
Sell on Instagram Integration
Did you know that you can sell your products on Instagram by tagging them in posts?
We have recently given Ucraft merchants the ability to sell on Instagram by connecting their IG accounts. All you have to do is tag your products so that customers can tap on your tags to check pricing and details.
Then, if the consumer taps Shop Now, they'll go directly to the product page on your Ucraft store.


Make sure you follow the guide below:
Your Instagram business account must be in a market where shopping on Instagram is available. Check the 44 marketplaces here.
You must be on the latest version of the Instagram app on either iOS or Android.
Switch to Business Profile on Instagram, it's free.
Connect your business profile to your Facebook Business page.
To start selling on Instagram, you will need to:
Make sure your product catalog is synced with Facebook Shop. Even if you don't sell on Facebook, you'll have to enable Selling on Facebook from eCommerce App. The reason is that Instagram has to pull your products through Facebook.
Enable the Instagram sales channel for your Ucraft store by heading to your eCommerce App → All sales channels → Sell on Instagram, then click Connect Instagram.
Log into your Facebook account page to authenticate your Instagram account.
Once completed, Instagram must review your account so you can access the shoppable Instagram posts feature (this can take anywhere from a few hours to a few weeks according to Instagram). If you've been approved, Instagram will send a notification. As an alternative, you can visit Shopping in Settings any time to check your status.
Tag your first product. When you have the product feature enabled on your account, you'll find the option to tag products on the screen. Here you can add your caption and other info.
That's it, folks.
Do you have an Instagram profile for your business? Comment below and let us know.
Also, follow us on Instagram for some inspiration.
Updated Sell on Facebook feature
If your business is already on Facebook, then customers can easily make a purchase from you while surfing the feed. We made some changes to make your shopping experience even smoother.
When you connect your Ucraft store to Facebook, Ucraft automatically syncs all of your product information keeping your product catalog up to date without any effort.

To connect your Ucraft store to Facebook, follow these steps:
Go to your eCommerce App → Sales Channels → Sell on Facebook and click Connect Facebook page.
Log in to your Facebook profile.
Select the Facebook business page that you would like to link with and click Save.
Next, add a Shop Now button to your page to increase traffic to your Facebook Shop.
And finally, sync your products.


Important to know: When a customer wants to purchase something in your Facebook shop, they are taken to the online store on your website for checkout.
Once the products upload, they will be sent to Facebook's review. You can check their review status under the Pending review tab.
Learn more about requirements when creating your Facebook Shop.
ACBA payment processor Integration
ACBA Payments is an Armenian payment gateway. In order to enable it as a payment option in your store, please follow these steps:
In your Dashboard → eCommerce app go to the Payment page.
Click Choose payment processor and select ACBA Payments.
Fill out the Username and Password fields in the dialog. Learn more here.
Click Save to apply the changes.


When you enable the ACBA payment method in your settings, it will be available to your customers at checkout.
That's everything for this month.
Leave a comment below and let us know what's missing.