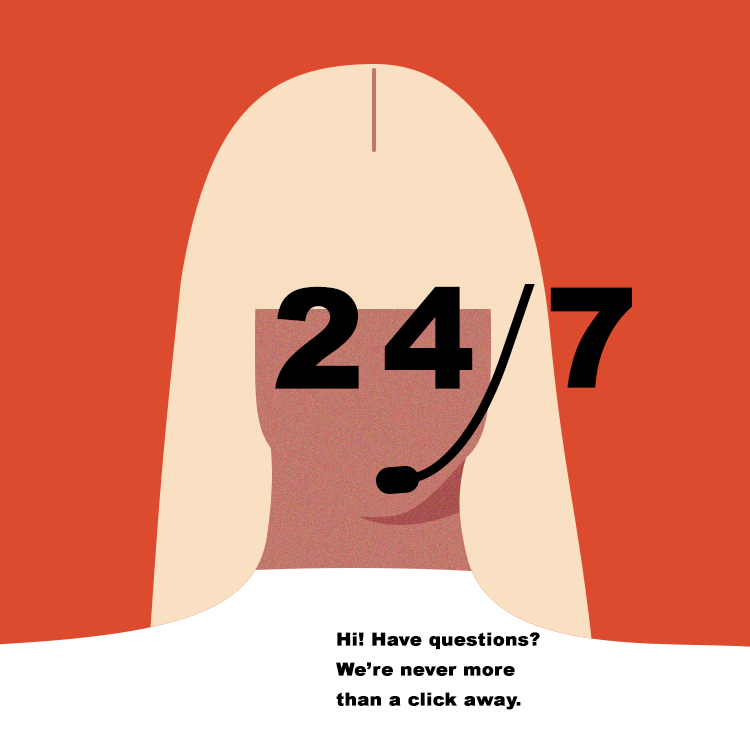 Fresh updates of 2020: POS integration, MixCloud, Schedule visibility and more
It's not only the beginning of 2020, but also the beginning of our monthly updates. With this release note, we'll cover all the new features, updates of existing features and overall improvements that have been released for the platform throughout the month.
Today, we're covering January, and what a month it's been! A month filled with long-requested updates, new releases and all sorts of bug fixes.
So, let's get right to it, shall we? Here are our updates for January:
Advanced pop-up lightboxes

Visibility time scheduler

Square point of sale

MixCloud element

Bug fixes
Pop-Up lightbox
We know you'd like to make your website more enticing and interactive for your users. Meet our new tool family member, Pop-Up App - one of the most helpful tools that we've released so far!
Although mainly used for lead generation, pop-up messages can be used to achieve a range of goals set for your website. These include growing a following on social media, sending customers to product or lead pages, promoting a sale/offer, announcing new content and other news.




To add a pop-up to your website, you need to create a pop-up title and alias. After that, you will be able to design and customize the lightbox the way you desire.


Keep in mind that you can drag and drop any Element into a pop-up. Let it be a subscription element, video or just an image.

Additionally, you can enable shadows in the Pop-Up Shadows tab and set corresponding X and Y shadows by pixels, as well as edit shadow spread and color.
However, there are specific elements that you can assign to a pop-up; Button, Image, Icon, Gallery and Image slider.
Once you drag and drop any of these elements, click on it, choose Edit link and go to Pop-Up tab. Here you can choose a pop-up that will be assigned to the element.
Ready to see the results? Then save the changes and go to Preview to see your pop-up in action. It will appear when you click your selected button.
Schedule visibility
We approached the Tech team and the way they summed up our new visibility settings totally hit the nail on the head.
Now you can schedule the content of your pages to automatically publish themselves at any specified time in the future.
Our Schedule Visibility feature allows you to choose time intervals for specific content, meaning that you can pick the exact time when you want specific content to show up on your website.




You can choose to display content during a range of dates (e.g. January 1st till July 25th) and times (e.g. 1pm - 7pm)
. If you want to repeat the schedule, no problem; choose a recurring schedule to display content between a specific time interval.
MixCloud widget
Bloggers, DJs and podcasters, we're thrilled to announce that a new member has joined the Ucraft family of elements - MixCloud. This element allows you to embed audio widgets onto your website. Simply include a link to your favorite tracks and let the music play
- no snippet code is needed.
Square point of sale
You already have merchandise, customers, and generate revenue from your sales in the real world, so why not take your online store one step further with a Square POS?

Automatically sync your POS inventory to stay up to date on stock count and prevent overselling. By taking advantage of this feature, you'll be able to increase the number of people viewing your products and sell 24/7 consumers and sell 24-hours a day. Think of it as a business growth opportunity.
The integration is compatible with Apple and Android devices.

> Learn more
That's all for now. Stay tuned each month to receive updates about further releases and important news. And if you like any of the updates we have here, head straight to Ucraft and put them to good use.