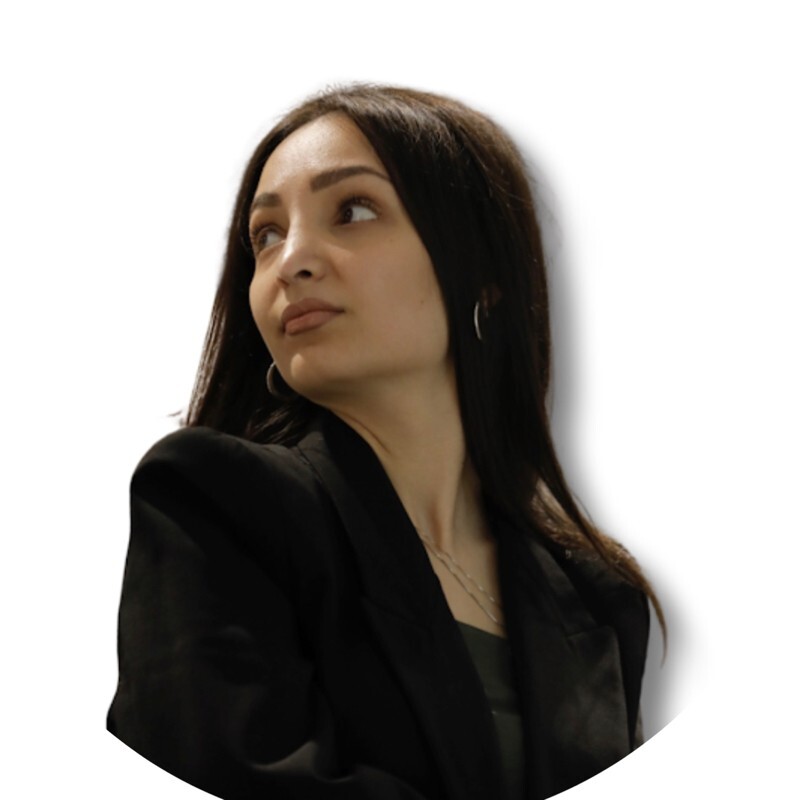 Adding Tags to Images | Gallery Element
Ucraft has various tools for creating a portfolio and presenting your art to the web. The simplest way to achieve it is through uploading a gallery, publishing your collections and categorizing them by date, theme, style etc.

Speaking of categorizing, you have the following settings available, and you'll find several possibilities that will help you customize your gallery so that it perfectly fits your needs.
Layout
Titles and Descriptions
Tags
Advanced Settings
Effects
We're going to unveil the Tags functionality, as it gives a complete and neat view to your gallery, and many don't know about this.

Drag and drop the Gallery Element to your Portfolio Page and upload your media.

Go to Gallery Item Manager, where you can select an image, scroll down in the right section and find the Tags field.

Write down a tag name and press Enter (for macOS, press either Tab or follow up with a comma, e.g., Branding,) to make it an active tag. Don't forget to click 'Save' so as not to lose the edits.

After you've categorized your media individually by tags, close the Gallery Item Manager and click on your Gallery Element to access the Gallery Settings.

Opt for the Tags section and enable Gallery Tags. You can disable the 'Show all' button, control the distance between Tags and Images, horizontal and vertical distance between tags and finally choose the Tag Style, which showcases the button styles created in your Designer Tools App.
Voilà! Now you have this clean view for your gallery, and visitors will be able to navigate through your media more easily.
This post by Ines Torosyan from the Ucraft team provides valuable insights into optimizing your portfolio gallery for a more organized and visually appealing presentation of your art. One year ago, Ines highlighted the often-overlooked Tags functionality, which can significantly enhance the user experience. By categorizing images with tags and customizing their display, you create a clean and user-friendly interface. The step-by-step instructions and attention to detail, such as controlling distances and tag styles, demonstrate Ucraft's commitment to user empowerment. Overall, this post serves as a timeless resource for anyone looking to make their online portfolio more engaging and accessible, making it a valuable contribution to the Support Forum.