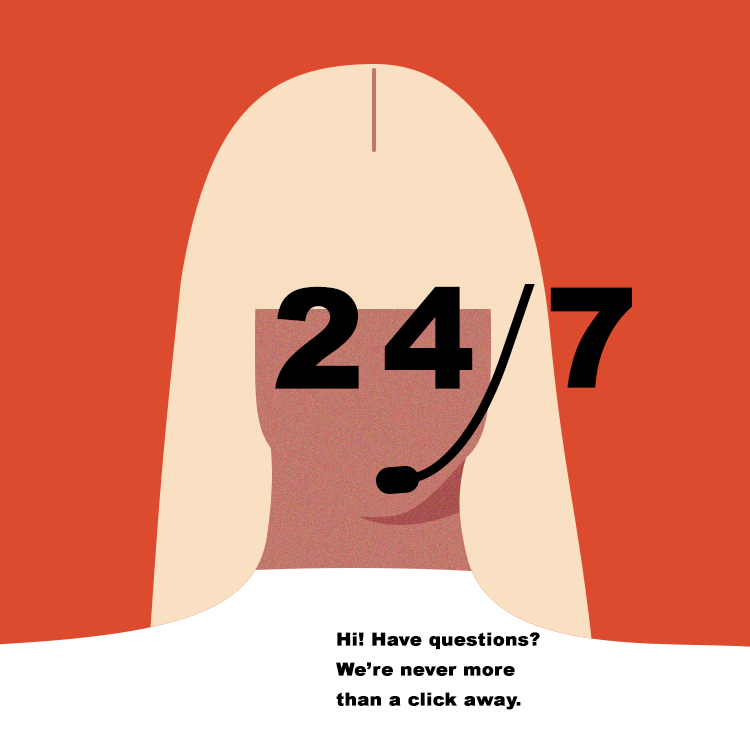 Monthly roundup: April 2021
Welcome back to another monthly roundup


Let's take a look at what our team has been working on this month and how you can benefit from these updates - starting with new features;
New Bulk Product Editor in eCommerce App

"Apply Same Changes" option now available in eCommerce App

New Burger Menu display setting

Updated Schedule Visibility settings in Articles App

New search functionality in SEO and Media Apps

Scroll bar option for Pages element

Bug fixes
New Bulk Product Editor in eCommerce App
Ucraft now provides the option of editing multiple (or all products) at once, instead of editing product details one by one. Simply go to the eCommerce App → Catalog → Products and select the Bulk Editor. Now you can edit multiple product properties such as the name, SKU, price, stock status, shipping settings, and more.
Upon selecting the Bulk Editor, you will be directed to a spreadsheet that will allow you to edit multiple products' details at once
"Apply Same Changes" option now available in eCommerce App
Same changes can now be applied to different products without updating them individually; there is no need to even navigate to the Bulk Product Editor.


With this feature, you can make category-wide updates instead of making the same change to each product in a specific category. You can even assign a category to several items in just one click. Great for retailers with a wide product catalog and for those who want to save time
New Burger Menu display settings
Previously, the burger menu on your Ucraft website opened exclusively on the right-hand side. After recent changes, you can now decide which side you want the burger menu to open on. Simply right-click on the Burger Menu → Edit page → Layout → Settings and choose which side you want the menu to open on.
Updated Schedule Visibility settings in Articles App
Our Articles App now provides you with the option to schedule visibility settings for a specific article
Simply go to the Articles App and select your chosen article, click on the dropdown menu and set a start and end date.
That way, you will be able to control the time period you want an article to be visible on your blog.
New Search functionality in SEO and Media Apps
Instead of manually searching for a specific image in your Ucraft gallery, you can now find the image much faster. Navigate to the Media App and write the file name into the search bar

Great for users with many image files in the app.
We have also included a search functionality inside the SEO App to help you find specific pages in one click. Instead of scrolling to find the desired page, put its name in the search bar and edit the SEO data instantly!
Scroll bar option for Pages element
We have added a page scroll bar for the Pages element for better navigation through many sub-pages.
When clicking on a menu on your website, users will now be able to scroll inside the menu instead of scrolling down your whole website.
Bug fixes
You can now easily hover over 3rd level pages

Blur effect no longer affects images when there are two Gallery Elements

Horizontal scroll has been removed from Integrations App

Subpages are displayed correctly if set to show when clicked

Distance between sub-pages is fixed for the Chrome browser

Font family is now easily changeable for the Breadcrumb element

Layout has been fixed for the Search and Category elements for the mobile version

The sitename.ucraft.site/articles URL now redirects to the 404 page in case there are no articles added to the website

Background music is no longer played if a video is set as a background cover in a pop-up

Third level subpages have a scroll for the desktop version of websites

UI fixes have been made for the Divider element

Media App loading issue has been fixed

Creating or duplicating a button in Designer Tools works without errors

The Submit button of the Form element works without errors.
On that note, we can wrap up all the updates for this month.
We hope these new additions and bug fixes will make your life easier and provide you with a better user experience. Stay tuned for more updates coming soon.