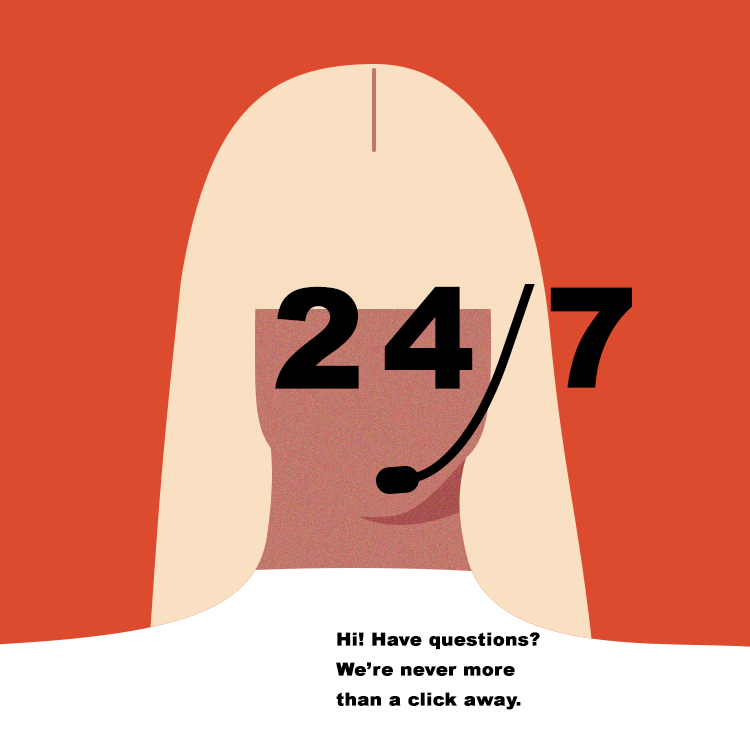 New Features: Multilingual store and...
That's right ladies and gentlemen, Ucraft is at it again. This summer, we've launched many new features and updates to Ucraft. Scroll down to take a tour through all the important changes in one place.

What's inside:
Enabled Multilingual Storefront feature
Added Assign Domain to Language functionality
Evocabank payment processor Integration
Bug fixes
Multilingual Storefront
Remember that Ucraft stores detected the customer's browser language and automatically displayed translations in 51 languages?

You know, good things take time - lately, we've taken our eCommerce App to the next level.
Now you can translate your store to multiple languages and attract international customers (HOORAY
).

To translate your storefront follow these steps:
Step 1: Enabling additional languages
To make your store multilingual, enable additional languages in eCommerce app → Settings → General → Regional Settings.
On the same page, you can also choose to add other languages to your store. Just repeat the steps to enable additional languages in your store.
Step 2: Translating product names and description
Add translations for product titles and descriptions in eCommerce app → Catalog → Products.



Step 3: Translating category names and descriptions
In the same way, add translations to your category names and descriptions in your eCommerce → Catalog → Categories.
Congrats! You just localized your store content for your target audience.
️Important to know
This feature applies to newly created websites.
Available for Pro shop and BigCommerce plans.
Product meta titles and descriptions support one language.
With additional languages enabled, Ucraft will send email notifications (Order Confirmations, Order Shipped, automatic abandoned cart reminders, etc) in your buyers' browser language.
As you can see, there is no need to install paid apps, create a second website or any kind of custom development - and that's everything Ucraft.
Assign Domain to Language
After translating your storefront to multiple languages, it's time to choose your domain and/or URL structure strategy.

With Ucraft, you have a few options:
Option 1: Using a single domain for your multilingual website
If the default language of your website is English and you decide to add Spanish, the system will generate a URL ending with /es (Spain) shortcode.
So-called subdirectories with a generic TLD (top-level domain) of your domain will be www.example.com/es.
Option 2: Using multiple domains for your multilingual website
Assign Language to Domain functionality allows linking a specific domain to a certain language of your website.
Let's say you connect www.example.com to your default language (in my case - English), while the www.example.es to Spanish.
Example:
| | | |
| --- | --- | --- |
| Language | Single domain | Multiple domains |
| English | | |
| Spanish | | |
| German | | |
️Important to know
Each domain can be assigned to only one language.
If the domain is not assigned to any language, it will load any language set from the Language switcher, except for the one, which has already been assigned.
Let's say, we have 3 languages: English (Default), Spanish, German, and 2 domains: example.com and example.es (where .com is assigned to English while .es is not assigned to any).
If your site visitor changes your site language to German/Spanish he will be redirected to example.es/de or example.es/es. And only if he switches the language to English, example.com will be placed.
Once the Domain to language functionality is active, the Default domain star icon disappears. From there on, the default domain is the one connected to the default language.
In case, the domain assigned to the default language is deleted, the language will redirect to a 404 error Page.
In case, domain (not Default) is removed, it is only accessible through the initial Ucraft subdomain.
Continue reading Region Switcher to learn more about presenting your website in different languages and make the most of it.
Evocabank payment processor
Evocabank is an Armenian payment gateway. In order to enable it as a payment option in your store, please follow these steps:
In your Dashboard → eCommerce app go to the Payment page.
Click Choose payment processor and select Evocabank Payments.
Fill out the Username and Password fields in the dialog. Learn more here.
Click Save to apply the changes.


When you enable the Evocabank payment method in your settings, it will be available to your customers at checkout.
If you have any questions, feel free to leave a comment below