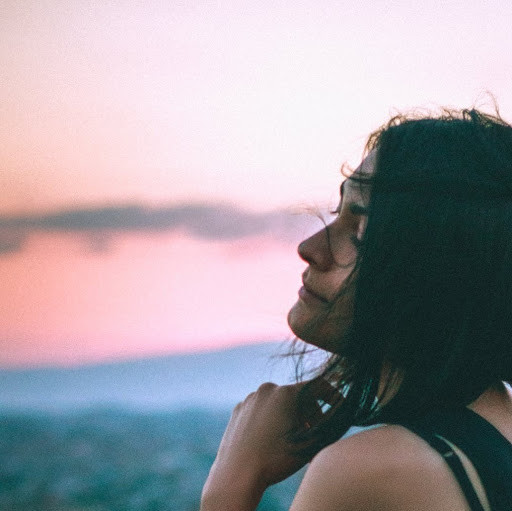 Tracking: How can I track the statistics of my Websites, what's the best option?
OK, so you set up your website, the design looks great, you have put the right keywords, attractive titles, articles, valuable info and you have, consistent traffic. Your users surf your website, do actions, click here and there. But how do you really track their behavior on your website? What pages do they watch more often? What pages do they leave right away? Where are they coming from? What do they search?
This information can be very useful when it comes to improving your user experience, getting some info about your users' preferences, and tracking the statistics of your website in general. For this purpose, we have plenty of powerful tools. Google Analytics is the gold standard. Though you may also consider our integrations with Hotjar or Yandex Metrics. And if you want to gather data on each customer's journey through your sales funnel use Kliken or Lucky Orange. Set up two, three or just one that you prefer, and you're ready to dig in.
Great advice! I would just like to add that smartlook is also a great option. I lets you take video of your customer's interaction with the site.