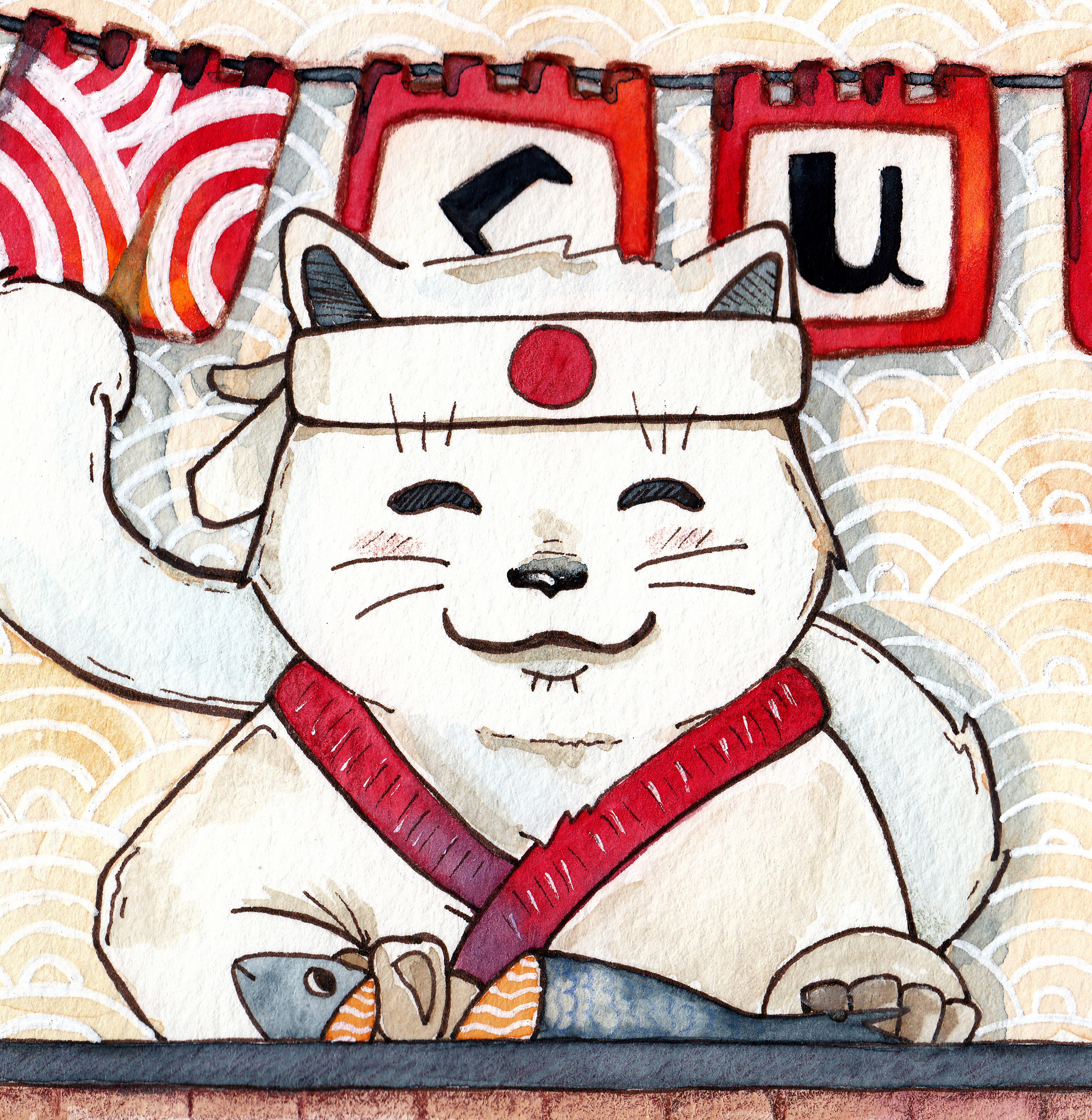 Change to pricing plans ?
Hello,
I was checking your pricing plans to help a friend who wants to open an online shop.
Pro website plan is now limited to 15 products ??? When I bought my yearly plan it was 50 products. I guess I won't have this new limit until my plan expires (I hope so or I'll ask for a refund :x) but it means that next year I'll need to buy the pro shop plan to be able to keep all my products in my shop...
I'm pretty disapointed with that change.
For 5$ more per month squarespace is offering unlimited products.
Hey Marine,

I'm Ines - growth hacker at Ucraft.

Thanks for mentioning it.

The changes won't affect customers with active service agreements that include past coverage. However to keep your current subscription, make sure that:

1) There is a payment method attached to your account,

2) The 'Autorenew' is switched on.

Since you first joined Ucraft, we've continued to evolve. Now you get more design options, better integrations, new advanced eCommerce features, and much more. And we continue to build better tools and solutions to help you on your journey.

If you have any questions, hit reply and let us know.

Thanks for your trust and support