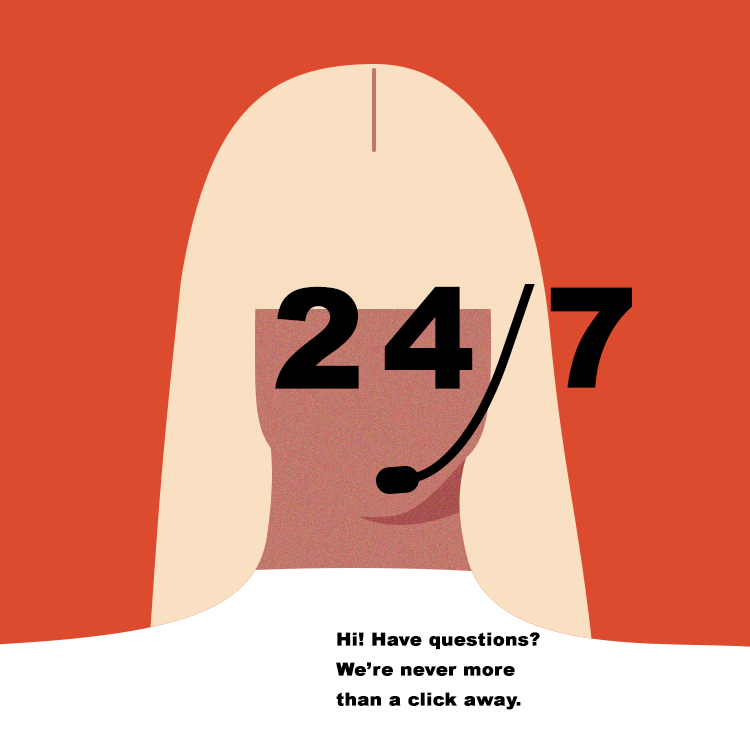 Quarterly report: Integration with Zapier, new features, and improvements
Hey there, uCrafter!
Three months may have passed since our last meeting, but there is a very good reason as to why. During this period, our team has been working hard on the builder to make it better, faster, more stable, and functional.
So, without further ado, let's move on to the main changes;
Integration with Zapier

Updated Customers App

Renew button in Account settings

Updated PopUps App

Better sizing in text elements

Other improvements

Partner News
Integration with Zapier
Zapier is an automated workflow tool that allows you to connect your favorite web apps and services. The integration automatically moves information between apps, eliminating the need for developers to set up this process for you.
With Zapier, you can automate repetitive tasks by connecting two or more apps and syncing them. This process allows the passing of information between the linked apps via workflows called Zaps.
Create a Zapier integration and instantly connect with 3,000+ apps
For more details on Zapier, please click here.
Updated Customers App
New updated layout and better mapping with contact forms. You can now obtain the attachments from your forms straight through the Customers App.
Moreover, you can change the fields' order or just hide them to avoid overloading your workplace with unnecessary information.
Renew button in Account settings
A "Renew" button has been added to Account Settings, allowing you to renew your subscription in a matter of seconds.
Updated PopUps App
Ucraft now provides a new user interface and updated triggering rules. Likewise, the layout has been slightly altered for a better user experience.
Better sizing in text elements
More sizing options are now available for fonts, further increasing by 2px after 36px. This makes it easier for you to pick your desired font size.
Further improvements and updates
The page search functionality in the Pages App has been updated, providing faster search options and an improved user experience;

The Timezone you set in the Site Settings App is now automatically synced to the Schedule Visibility settings, Countdown Element, and Articles App;

UI improvements have been made for the Publishing functionality;

The "Refer A Friend" functionality has been eliminated from the Account sections. It can be synced if a White Label partner wants to connect;

Website names starting with '-' are no longer allowed (such sites are not available through Google Chrome);

There is an updated version of map API for the Map element.
Partner news
New permission has been added for connecting an existing domain via the Domain app;

Active websites can now be deleted without any restrictions;

A pop-up warning you about website creation limitations has been integrated into the White Label projects;

You can directly connect to Kubernetes using a token;

A group column has been added for the Users section in the Admin panel;

404 and Expired pages have been redesigned;

Actions like cloning, removing, or leaving a website have been eliminated;

Canva API has been integrated into the White Label partner platform;

API to update a website name has been added.
And that's a wrap; stay tuned for some more significant updates during the next few months
See y'all next time