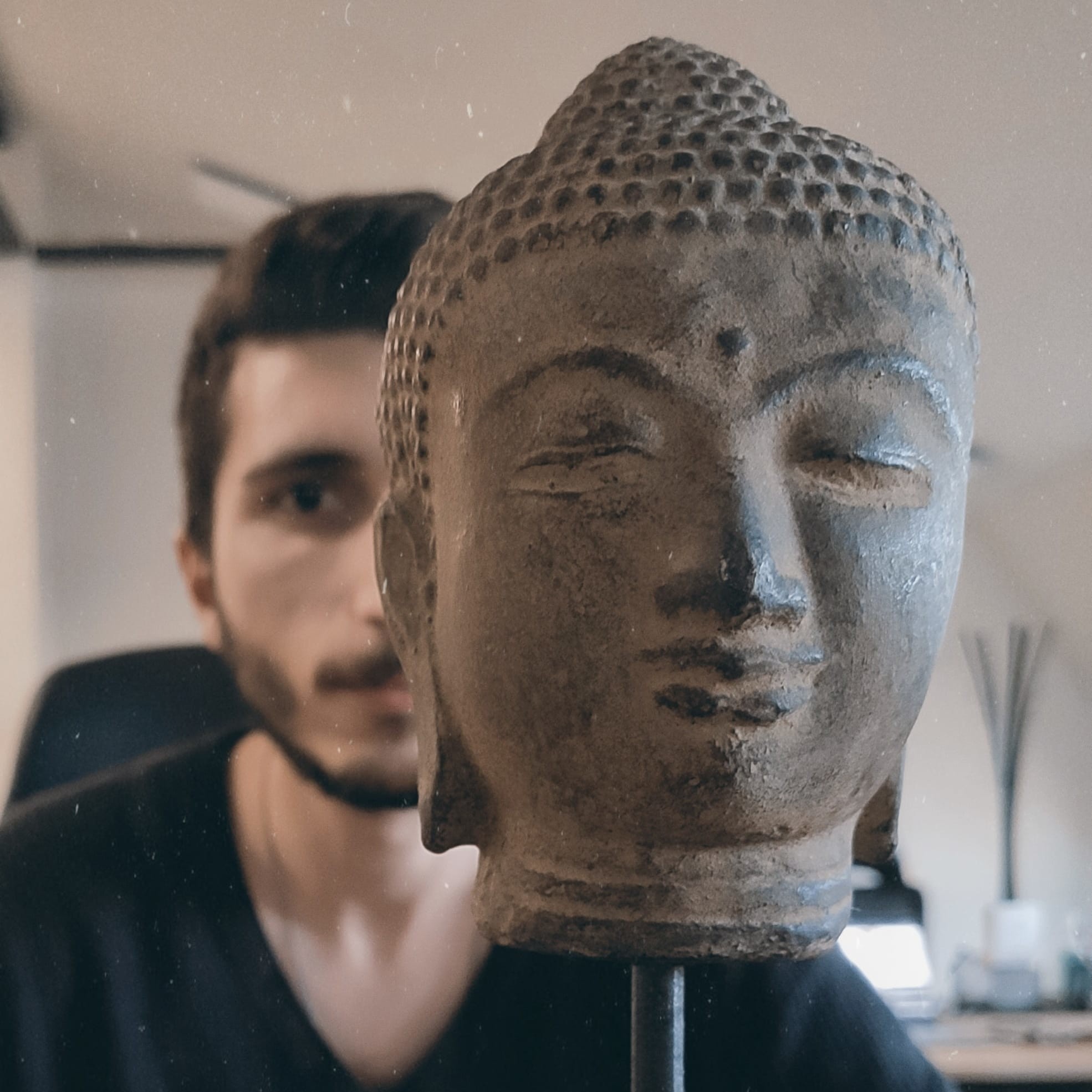 Achieve dynamic web design through Hover Effects
Hover Effects in the Image Element is your best fit if you're looking for more interactive options.
Access Image Settings once again, go to the Effects section, and choose one of the Hover Effects.
Click on the desired one to select the colors you prefer for the Title, Description, Overlay, and Graphic Element on your Image using the Colors Tool.
Hover Effects are a great way to give your website that polished, professional feel, so make sure to try them out!