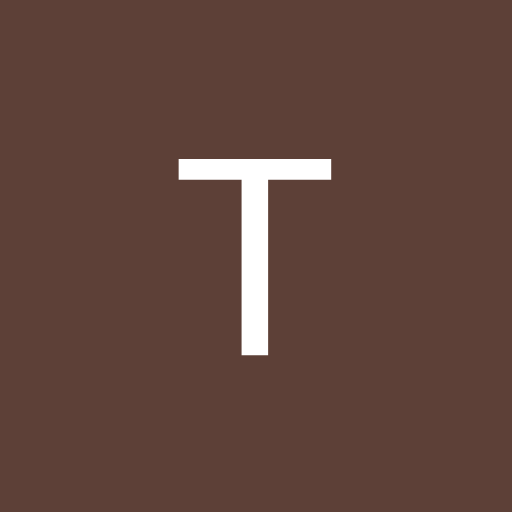 Hi there, Taylor! Thank you for submitting to Ucraft Forum!

To change the title, Kindly navigate to your Dashboard > 'SEO App', hover over the page thumbnail and make the desired change.

You can always hit the live chat button at the bottom of your website, so one of our teammates assists you further!

Best!