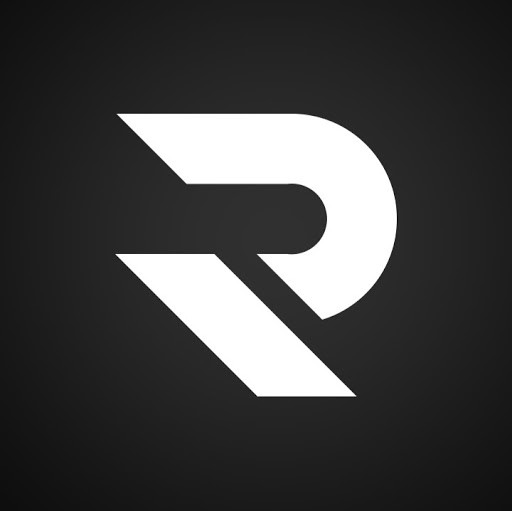 Hey there, thank you for submitting to Ucraft Forum!

I'm afraid changing the Favicon of your website is not possible on the Free plan. You can upgrade to the Pro Website plan or higher to get that!
As for the Ucraft watermark, it has changed, but you can easily remove it with an add-on for only $2.99. Simply follow this link! (The feature works for the Free website only, as the price for it is already included in all the paid plans).

Let us know if we can be any more of a help!